The Guv Wants to be The Prez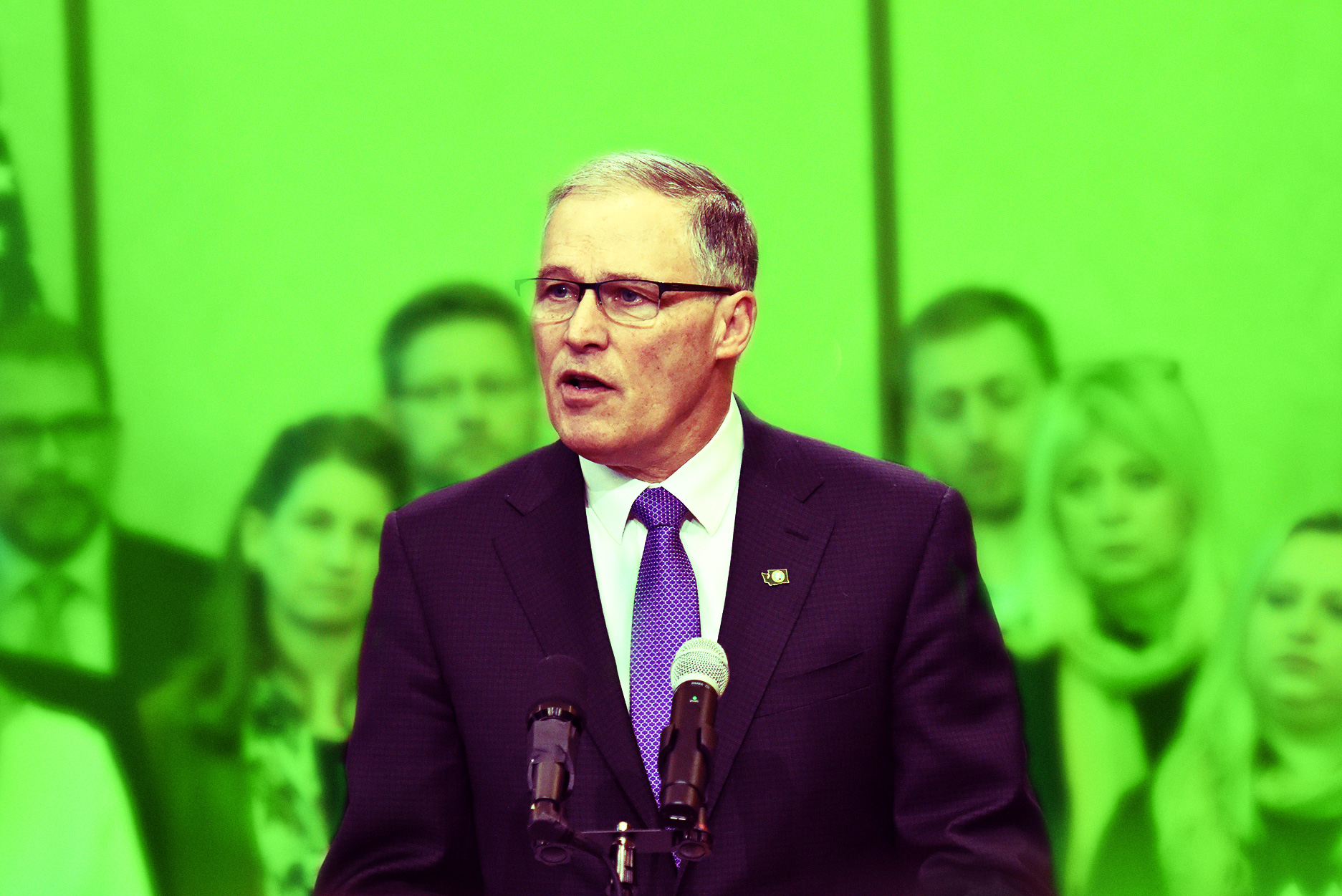 Public service has always been Gov. Jay Inslee's middle name. And now he is setting his sights on the White House. Inslee, '73, who has served in the U.S. House of Representatives before being elected governor in 2013, announced that he is seeking the Democratic nomination for president of the United States in 2020.
A native of Seattle, Inslee started his college career at Stanford University before dropping out because he didn't receive a scholarship. He returned home and finished his degree in economics at the UW in 1973. He also earned a J.D. from Willamette University School of Law.
A former lawyer and city prosecutor, he served in the state House of Representatives before going to Congress. Known for his emphasis on climate change, Inslee is the first alum to run for president since Sen. Henry Jackson, '35, unsuccessfully sought the Democratic presidential nomination in 1972 and 1976.
---