Allen endowment continues to transform UW Libraries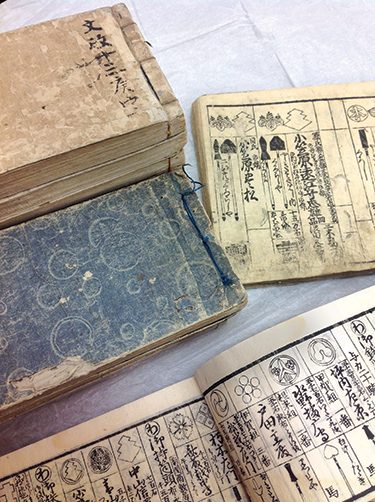 Paul Allen's cultural and philanthropic imprint on the Northwest is huge, but the UW is the beneficiary of the only endowment he has established.
UW Libraries is celebrating the 25th anniversary of the Kenneth S. and Faye G. Allen Library Endowment. Originally valued at nearly $10 million, the endowment was established by the Microsoft co-founder in honor of his father, Kenneth, '51, who served the University as Associate Director of Libraries from 1960 to 1982. The endowment was renamed—and funded with an additional $3 million—upon the death of Allen's mother, Faye, also a lover of books and libraries, in 2012.
The gift has been a transformative one. The fund ostensibly supports the programs and collections of the University Libraries, but according to Lizabeth (Betsy) Wilson, Vice Provost for Digital Initiatives and Dean of University Libraries, it provides a "margin for excellence" and the freedom to be nimble or even experimental. "It has allowed us to be out in front in the transition from being a primarily analog library to being a leader in digital libraries," she says.
The endowment has also been a huge boost to the Libraries' global collections, some of which are considered among the world's finest. Not only does the fund allow for acquisitions, it also pays for regular international travel so UW librarians can establish relationships with booksellers in far-flung places, such as Uzbekistan, Iran and Japan (pictured are recent acquisitions by Japanese Studies librarian Azusa Tanaka).
From The Complete Works of Voltaire, to the streaming collection of World War II-era newsreels, to funding employment for recipients of the McKinstry Fellowship that supports librarians from underrepresented communities, the cumulative mark of the endowment is indelible. "I don't know where we'd be without it," says Wilson.