Dorothy Hollingsworth, 1920-2022, was a social maverick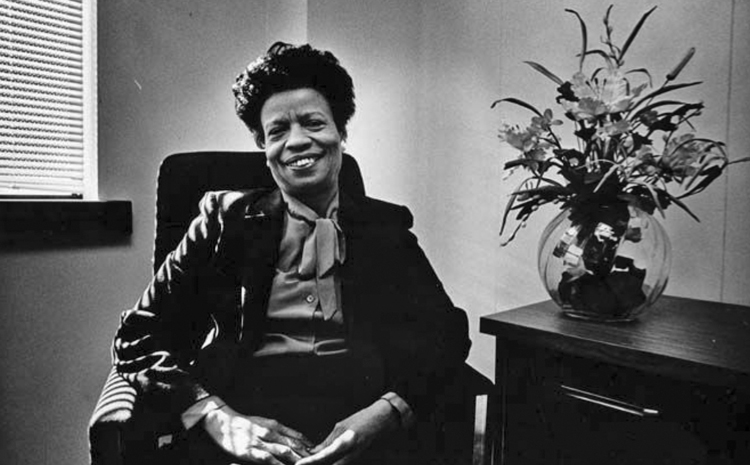 The first Black woman in Washington state to serve on a school board, Dorothy Hollingsworth learned the importance of education at a young age. Born in 1920, she spent most of her childhood in North Carolina. Her family struggled financially and as a teenager, Hollingsworth asked to join her mother on the factory floor at the R.J. Reynolds Tobacco Co. Her mother refused, insisting she attend school instead; she became the first in her family to go to college, graduating from Paine College in 1941.
Hollingsworth and her husband moved to Seattle in 1946 to escape the South's insidious racism, but discovered discrimination and prejudice in the Northwest as well. Hollingsworth fought back through activism, joining the Christian Friends for Racial Equality to take on housing discrimination. She later earned a Master of Social Work degree from the UW in 1959, became Seattle's first director of Head Start, was elected to the Seattle School Board in 1975 and the state Board of Education in 1984. She also served on the national advisory board for the children's TV show "Sesame Street."
Hollingsworth "represents the many fearless Black women leaders who were actively engaged in pursuing freedom for Black people, challenging racial and gender barriers, and influencing politics both on the local and state level here in Washington state," says Quin'Nita Cobbins-Modica, '18, an assistant professor of history at Seattle Pacific University. "She was a maverick, and she placed the most vulnerable and marginalized populations—primarily women and children—at the center of her work." Hollingsworth died July 26 at the age of 101.