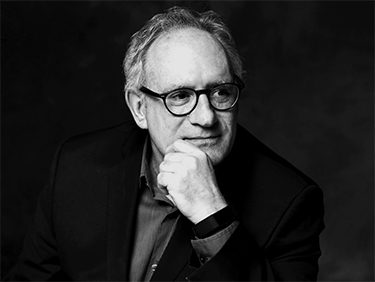 I am counting down until spring arrives because I am itching to make it over to the Quad. No, not to see the cherry trees, as much as I love them. My favorite part of campus is up the staircase at the east end of the Quad, where the Art and Music buildings are.
When I was a photography student here in the early 1990s, I spent most of my life in the Art Building, or sitting outside it when I needed to come up for air after hours in the darkroom. There was nothing better than sitting outside on a pretty day, enjoying the sounds of students making music coming out of the open windows in the Music Building next door.
To me, what goes on inside those two buildings is what higher education is all about: inspiration, artistry, creativity, problem solving, the opportunity to learn something new, falling on your face and trying again. Knowing I was walking down the same halls and working inside the same classrooms as legends like painter Alfredo Arreguin, ceramicist Patti Warashina and photographer Art Wolfe never failed to blow me away. But it was more than that. Simply being in that building—where I soaked up knowledge from impressive professors and fabulous librarians and beyond-talented classmates—enriched my brain cells to no end. I usually walked out of that building feeling uplifted, challenged and inspired.
But now, those feelings have turned to concern. President Ana Mari Cauce said something during her October campus address that I can't get out of my head: "The University of Washington that you know, that contributes so much to the state, can essentially disappear."
I fear that part of the University is in peril—the humanities, arts, social sciences, museums, libraries. Support often seems tied to outcomes, and if you can't measure it, then, well, the value just isn't there. That is an unsettling way to view the quality this University practices every day. The idea of our programs in drama and music and geography and jewelry design and English and history among many others being vulnerable to disappearing? Everyday Huskies like me—who have a mortgage and kids and two cats and a dog and a lawn I pretend to mow—can't allow this to happen. Our University deserves better.
---