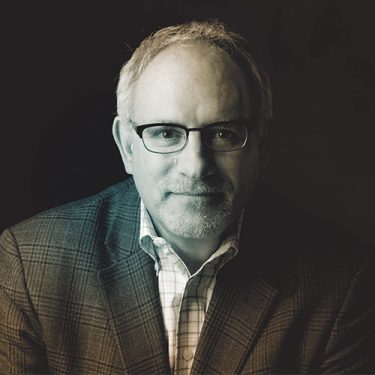 One of the things I particularly admire about a place as big and complex as the University of Washington is how it can touch us on an intimate manner: through the written word.
Think about it: Who hasn't had a parent cuddle us on their lap and read us a story by Beverly Cleary, '39, before bedtime? Or been moved to tears reading the account by Ivan Doig, '69, of growing up in hardscrabble Montana after his mom's death in This House of Sky? Or been mesmerized learning that Earth is on its way out (in 7.5 billion years) in The Life and Death of Planet Earth by Donald Brownlee, '71, and Peter Ward, '73?
The University is renowned for excellence in many areas—nursing, medicine, engineering, global health, the environment, just to name a few. But the way alumni touch our hearts everyday through their creativity in the arts is just as powerful—and meaningful. Our University has produced authors who are among the best in just about every field: fiction, poetry, nonfiction and children's books.
Another name that has jumped to the top of the list of fiction writers is Marilynne Robinson, '68, '77.
Over her long career as an author and teacher, she has written three novels—and all three are considered among the best fiction ever produced: Housekeeping (1980), which she wrote while she was working to complete her Ph.D. in English here; Gilead (2004) and Home (2008). Those three books have received one Pulitzer Prize, another Pulitzer nomination, a National Book Critics Circle Award, and a National Book Award finalist. Her character-driven stories are odysseys of observations that uncover life's simple, if most compelling, moments.
I think Bryan Appleyard of the Times of London put it best when he called her the world's best writer of prose: "I'm not saying that you're actually dead if you haven't read Marilynne Robinson, but I honestly couldn't say that you were fully alive."
And that's exactly what the UW does: helps breathe life into us as students, so we can open our eyes and our minds to explore; fascinate us as alumni with learning that will last our entire lifetime; and bring the knowledge to society so we can make this world a better place—one person at a time.
---