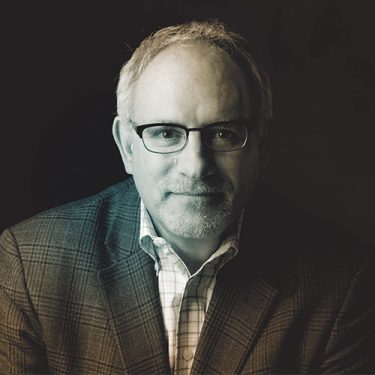 Every time I have business on campus, I make a point of stopping at the World War II memorial at the flagpole at the end of Memorial Way. It doesn't matter that I have done so hundreds of times before; I am always drawn to the 255 names etched into the copper plate that wraps around the flagpole.
I'll reach out and run my fingers over the etchings as I read to myself the names of University of Washington alumni, students, faculty and staff who gave their lives for their country. I always walk away from that feeling humbled and grateful.
It's a feeling I experience often here because this type of devotion to making this world a better place seems to be in the DNA of alumni, staff and faculty at the UW.
Consider the stunning achievements that have come out of here and the everyday heroes that have walked in the same places you and I have: someone like William Foege, '61, who helped eradicate smallpox from the planet, or the late Jennifer Marie Caldwell, '07, an Evans School graduate who tragically lost her life recently in an auto accident at the tender age of 24. The recipient of a prestigious Bonderman Fellowship, she had spent time in a desperately poor part of Guatemala, helping raise $70,000 so poverty-stricken kids could attend school.
Or Brent Bishop, '93, who was so inspired by what he learned as an M.B.A. student in the Foster School of Business that he started a mission to clean up Mount Everest, which had become the world's tallest garbage dump. He put aside the life-threatening, danger-at-every-turn hazards where humans cannot exist for very long because he wanted to clean up the environment.
It's no coincidence that the UW produces more Peace Corps volunteers than any other university in the nation—or that we have more Medal of Honor recipients than any other public university.
On Veterans Day, the UW honored the eight Medal of Honor recipients at a special ceremony and unveiling of a monument just a few feet from the World War II memorial. When you read our story about one of those recipients, Army Lt. Robert Leisy, '68, you, too, will be in awe of a young man who instinctively sacrificed himself to save his fellow soldiers twice—not only by shielding fellow soldiers from a grenade, but then instructing medics to tend to his comrades first.
While Leisy died because of his actions, his spirit did not. It lives on through all of the alumni, staff and faculty who believe we can make this a better world.
---