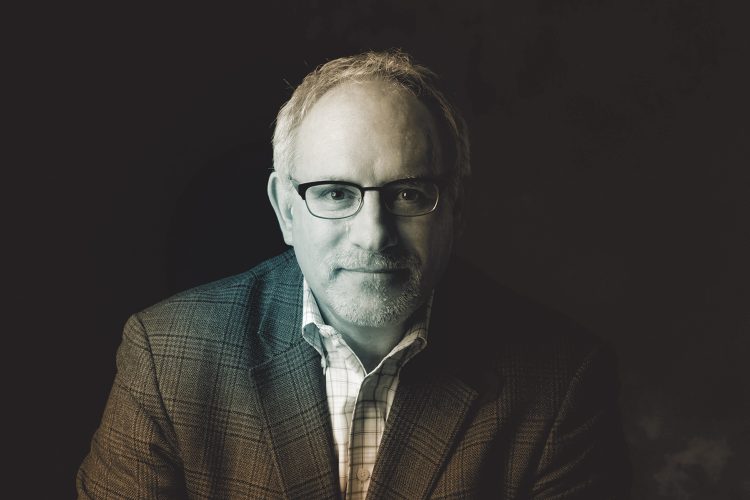 The fact is, you can't help but encounter the positive impact the University of Washington has on our lives. Sometimes it's on a grand scale—like the development of the Hepatitis B vaccine in 1981—and sometimes it's much smaller, and much more personal. Like the Seattle Police Department's Officer Friendly.
I didn't grow up in Seattle, so I never got to see him. But Officer Friendly made a huge impact on thousands of elementary school kids in Western Washington. The man behind the badge was Gary Lysne, a Seattle native who served his country in Vietnam. After coming home from war, he started a long career with the SPD. Along the way, he volunteered—when no one else would—to take a role in the police department's community service unit. This was in 1972, when Sears Roebuck (remember them?) provided funding for two police officers to visit schools to talk to children about safety. That's how Lysne became Officer Friendly.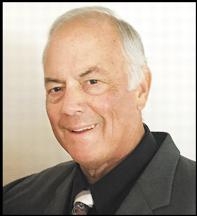 For four years, this bear of a man and his partner visited two schools a day to talk with second-graders. He was such a hit with the kiddies that he was invited to appear on the popular "JP Patches" TV show, for what was supposed to be a one-shot deal. But he was an even bigger hit there and he became a regular on the show for three years. Outside of the TV studio, the Officer Friendly program proved to be so popular that it expanded to include junior high and high schools, where Lysne spoke at driver's ed classes (remember those?), took questions from young drivers and discussed the law to the pimply faced.
OK, time for a little twist: Gary Lysne was not a UW grad. But I am writing about him because one of the main reasons he became such a beloved police officer was due to his high school adviser, a UW grad-turned-music teacher named Muffy Johnson, '58. Back then, when Lysne attended Rainier Beach High School, each class spent six years (this included junior high) with the same adviser. Lysne was one of Muffy's many success stories, helping mold him into the man he became. And you'll never guess where many of his elementary school charges went on to attend college? You got it: the UW. And what do they do today? Live the teachings of Officer Friendly.
When Lysne was diagnosed with terminal cancer because of the Agent Orange he was exposed to in Vietnam, friends from his high school class—most of whom had gone on to become UW grads—were by his side. Many of them joined me on a rainy Saturday in early November for his memorial service at Bellingham's Trinity Lutheran Church. Over and over, people talked about how much he will be missed, not only because he was a loving father, devoted husband and excellent cop, but because he cared.
Gary Lysne, who slipped away from this world on October 17 at the age of 68, did good in the world. And the UW helped nurture his soul. We are forever grateful to our Officer Friendly.
---