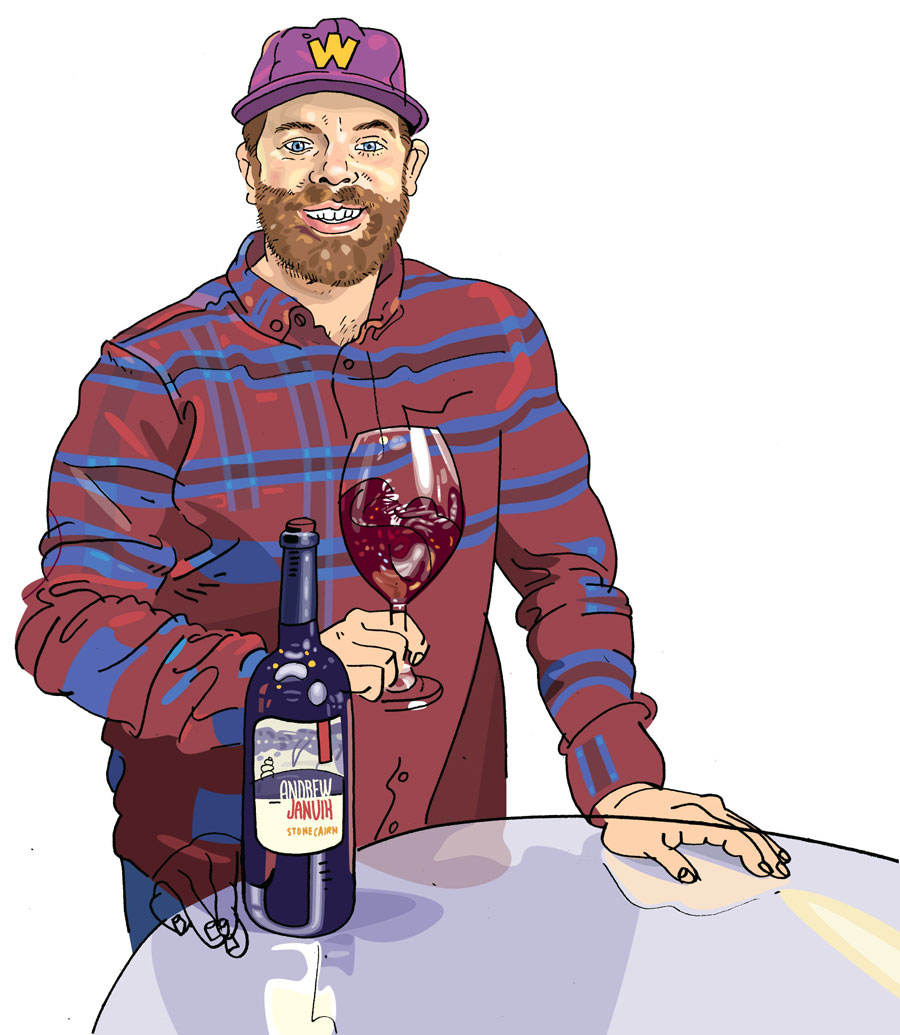 His favorite AVA (American Viticultural Area)? Red Mountain. "If you can't make good wine from Red Mountain, then something's wrong with your winery."
His favorite grape? Grenache. "It's a little more challenging to work with. It's late-ripening, but when handled right, it's delicious."
His first wine memory? "I probably had my first taste of wine when I was four or five. In the early 1990s, my dad was the head winemaker at Chateau Ste. Michelle, and I remember being there in the cellars and on the grounds.
"My strongest memories are scent memories from when I was a kid. It doesn't matter where you are in the world; winemaking has that same smell, and it takes me back.
"At the UW, I majored in Spanish and Portuguese studies. Even then I knew I was headed back to the winery. I started making wine on my own in high school. I loved the process, what's happening in the cellar, and the camaraderie and the team.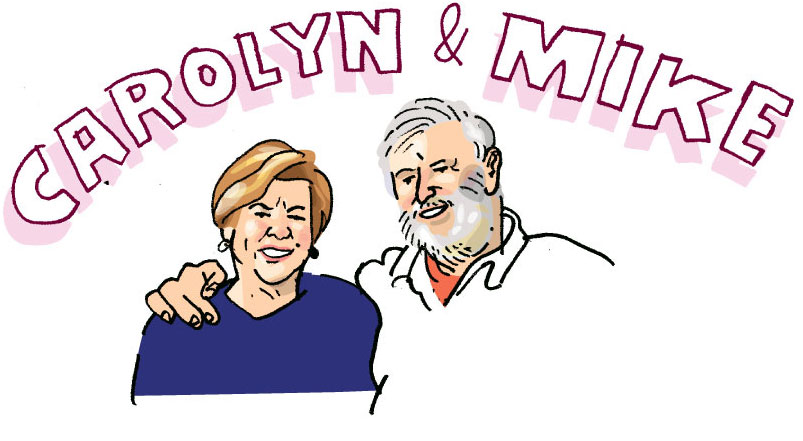 "My parents, Mike and Carolyn, '77, started Januik Winery in 1999, and soon after, my dad became the winemaker for Novelty Hill, a separate label that shares the winery site in Woodinville. Our whole family is involved in the process, including my brother, Donald. He's a Coug.
"I have my own label — Andrew Januik Wines. I started making wine for it when I was 24 and celebrated my first release at 26.
"I love when people say things like, 'This tastes like Good & Plenty or a ruby raspberry soda.' Then you go back and taste it and something that specific jumps out of the glass at you."