This photo album is the sort of item that could easily have been discarded. "A lot of people don't really understand that everyday stuff is a part of history," explains Nicolette Bromberg, visual materials curator with UW Libraries. The album is like many items Bromberg has been shown by participants in a workshop called "We Are History Keepers," an outreach program of UW Libraries and the Seattle-based Ethnic Heritage Council that has helped communities, families and individuals in King and Pierce counties learn how to preserve and document their place in Northwest history.
The full-day workshops have been held in Seattle at St. Demetrios Hall and the Ethiopian Community in Seattle Center, Northwest African American Museum, Kent Senior Activity Center, Tacoma's Asia Pacific Cultural Center and Kent Lutheran Church. UW librarians and archivists teach participants how to create and preserve historical records, archive photographic prints, store personal emails, and record oral histories. The goal, according to Anne Jenner, '93, UW Libraries Pacific Northwest Curator, is to help participants become "stewards of their own history" and archive their stories on their own terms. Each workshop is preceded by a focus group or planning session comprised of members of the community where it will be held.
Response to the workshops has been enthusiastic, especially in Kent, whose school district is ranked the 10th most diverse in the U.S. and where an estimated 138 languages are represented. Nancy Simpson and Jason Appelgate, '14, '15, board members of the Greater Kent Historical Society, contacted the Ethnic Heritage Council for assistance in outreach to Kent's burgeoning communities of color. "While our Kent museum offers a unique time-travel style experience that showcases how early residents of Kent lived and worked, we want to ensure that future generations visiting the museum will also learn about the people who are shaping Kent today," says Appelgate, also a board member of the Ethnic Heritage Council.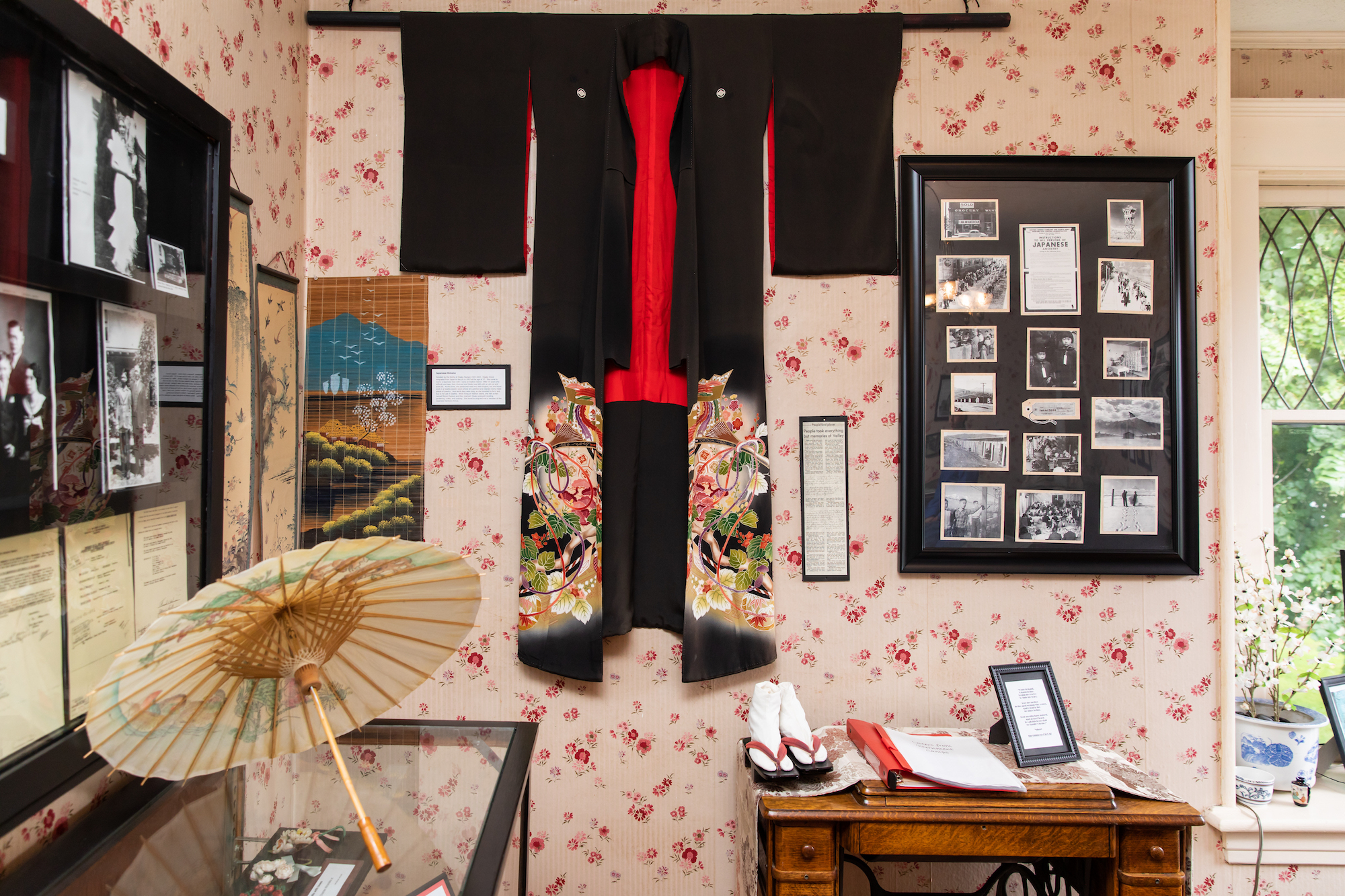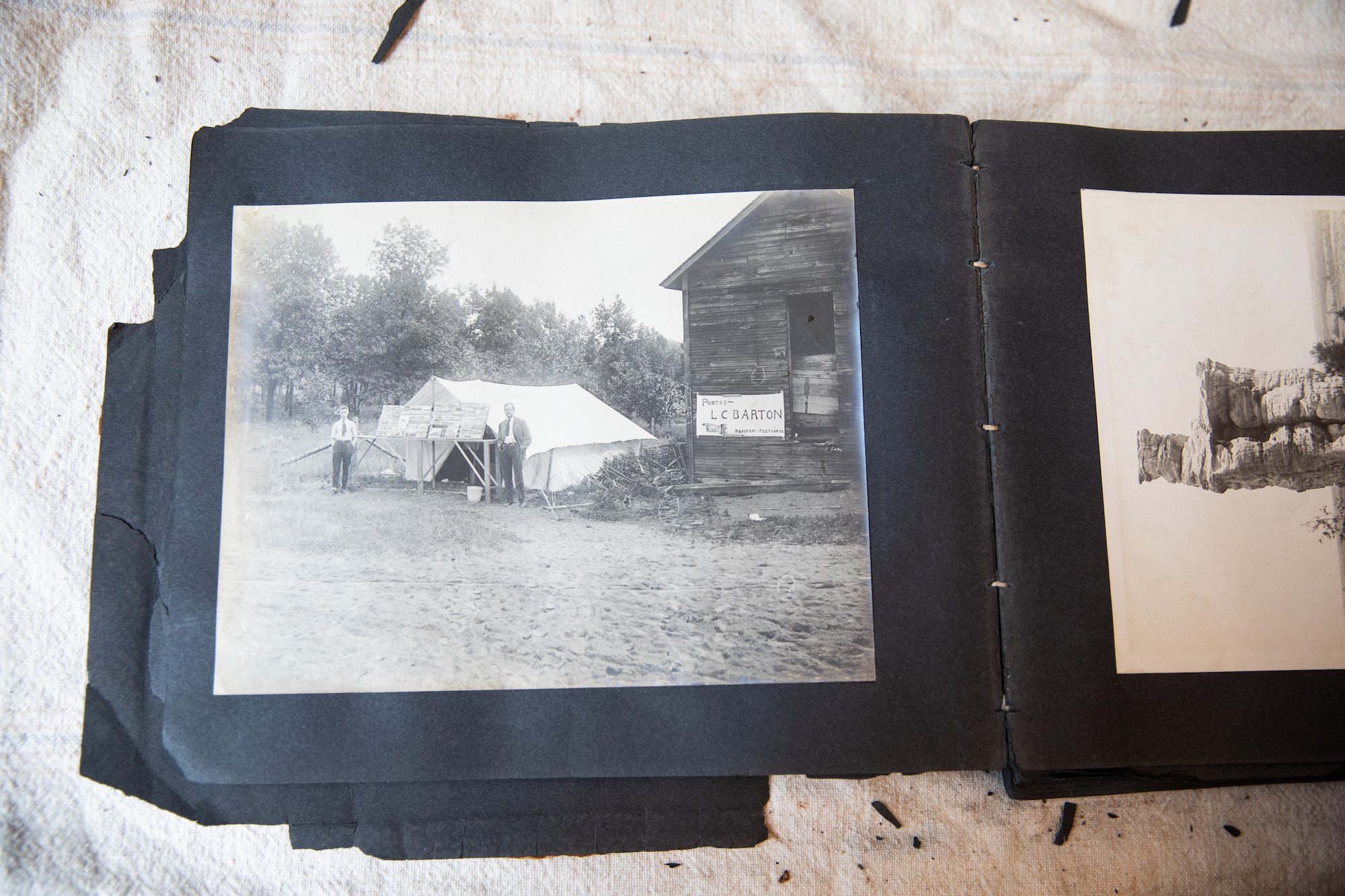 The program is already paying dividends for others. "The Korean American Historical Society received an NEH Common Heritage Grant that required us to give donors information about caring for their documents," says Mel Kang, the society's president. "We were able to use the information packet provided at the "We Are History Keepers" workshop to fulfill this requirement. We also met librarians from the UW Libraries Special Collections who we later called with technical questions about preserving documents."
"I want everyone to be a historian," says Rosanne Gostovich Royer, '64, '76, one of the founders of the Ethnic Heritage Council and current president. She helped create the "We Are History Keepers" program with UW Libraries staff and manages the outreach. "It's important to make sure our diverse communities are part of the Northwest story and are empowered by documenting their local experience."
This includes changes in what are considered artifacts, Jenner explains. For example, dance, music and cultural arts are becoming more recognized ways of bearing a cultural record; the same thing with food. Jenner says individual communities have a broader understanding of how their historical record might be represented. In the spirit of cultural outreach, food from various cultures has also become a signature high point of each workshop. Ask anyone who has attended, and they can't say enough about the dishes served at the workshop at Seattle's Ethiopian Community Center or the delectable chicken dish in the buffet prepared by Nadia Mahmood of the Iraqi Women's Association at the workshop held in the Kent Senior Activity Center.
"The tools and case studies presented at the workshops helped our researchers in the Turkish community save tons of hours so that we don't have to invent something new on oral history projects," says Ozgur Koc, a member of the board of directors of the Turkish American Cultural Association of Washington. "The workshops have helped us build relationships with other communities that we never have met.