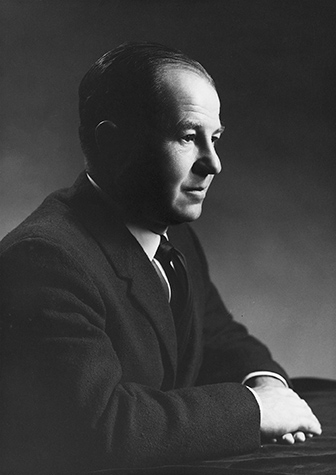 Henry Maier, a professor emeritus in the School of Social Work known for his unique approaches to teaching, died in April. He was 86.
Maier often pushed boundaries, both in teaching and in his passion for social causes. He was born in Germany to Jewish parents, and his father spoke out against Hitler. Soon after the Nazis forced his father out of his job, he passed away, and Maier fled Germany alone and penniless.
After attending Oberlin College and Case Western Reserve University and attaining his doctorate from the University of Minnesota, Maier joined the UW in 1959. Here, he continued his family's political tradition by refusing to take an oath to uphold the laws of the United States, an oath all University employees were required to take in an effort to remove communists. Maier insisted that he refused to take the oath not because he was disloyal, but because the oath was unconstitutional. His refusal became part of a test case that was eventually taken to the U.S. Supreme Court, which overturned the requirement. Despite this court case, Maier will best be remembered for his passion for his students. Maier was renowned for his Human Development and Behavior course and the Social Group Work sequence.
The defining quality of his teaching, which his pupils affectionately referred to as "Henry's wisdom," was a mix of humor and intelligence. To illustrate concepts during lectures, Maier would come with plastic frogs, rubber giraffes, beanbags and his favorite, balloons. "A balloon has unusual power to engage – even a reluctant participant," he wrote in his paper "Play in the University Classroom." It was these unconventional techniques, as well as his highly praised work on children's issues, that earned him a UW Distinguished Teaching Award in 1984.
In addition to teaching, Maier authored a well-regarded textbook on child development and wrote an online column on child-care issues.
Maier retired in 1985, the same year he was arrested for protesting South African apartheid. The most embarrassing part of the ordeal, the social justice champion later explained, was having to admit in police records that he had never been arrested before.
Along with his family, he had been planning the Henry W. Maier Endowed Visiting Professorship in Clinical Skills before his death. The professorship, which includes a $250,000 endowment, will provide a yearly opportunity for students and faculty of the School of Social Work to join with a master clinician in order to develop their own skills in working with children and families. Maier is survived by his wife of 56 years, Jeanne; three sons, Mark, Peter and Scott; and six grandchildren.