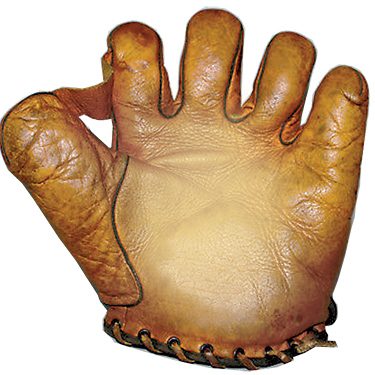 The Seattle Mariners open the 2019 season against the Oakland Athletics in Tokyo in March; it's the second time the M's have played there and the third time for Oakland. But both teams have been to Japan fewer times than the Husky baseball team. The Huskies have played there five times—and the first four trips were more than 90 years ago!
In fact, the UW was the first American university team to visit Japan, in 1908. Way back then, you had to sail on a ship across the Pacific Ocean to reach Japan. The 1908 Husky team left on Aug. 18 and arrived 17 days later.
Shortstop Walter Meagher wrote in the TYEE yearbook that when they practiced the first day, 2,000 "star struck" fans were on hand to watch. The Huskies played 10 games against Japanese college teams before crowds of nearly 7,000. Meagher described a 5-3, 15-inning victory over Waseda University as the best game ever played in Japan. He also wrote that the experience was "one of the greatest trips that any college team had ever taken."
The Huskies returned in 1913, 1921 and 1926. They did not play in Japan again until August 1981, a gap of 55 years. But by then, they were able to fly there in less than 12 hours.
"Even though we didn't speak the same language, there was a real bond of sportsmanship," outfielder Jeb Best, '82, recalls of the 1981 trip. "Before games, we would hand them a gift that had UW on it. I remember the camaraderie and the pride between the two different cultures and teams. It was really exciting to play them and hopefully for them to play us. We also did some sightseeing tours that were really fun. It was just a good experience for the 20-year-olds."
Alas, the Husky baseball team has not been back since. But Best, who works for the King County Housing Authority, believes it would be a great idea to schedule another trip. "For sure," he says.