No breast cancer risk found in therapy for postmenopausal women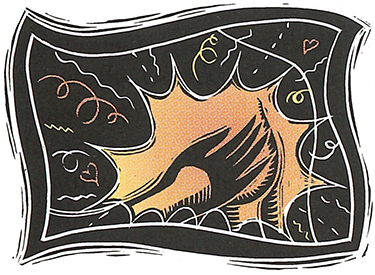 For many years physicians have prescribed hormones for women after they reach menopause, but in the past some studies have suggested a link between these treatments and breast cancer.
New research findings can put their minds at ease. Women who take estrogen or a combination of estrogen and progestin as hormone replacement therapy apparently do not face an increased risk of breast cancer, according to UW Epidemiology Professor Janet Stanford, who works at the Division of Public Health Sciences at the Fred Hutchinson Cancer Research Center.
Stanford and colleagues studied 1,029 women in Washington between the ages of 50 and 64. More than half had been diagnosed with breast cancer. Postmenopausal hormone therapy of some type was reported by 57.6 percent of the cancer cases and 61 percent of the control group.
"We found no overall association between breast cancer risk and the use of either estrogen alone or estrogen with progestin" in postmenopausal hormone therapy, Stanford wrote. Long-term use of estrogen-progestin (eight years or more) was associated with "a reduction in risk of breast cancer," she added.