Pioneering chemist Alice Augusta Ball was an unsung healer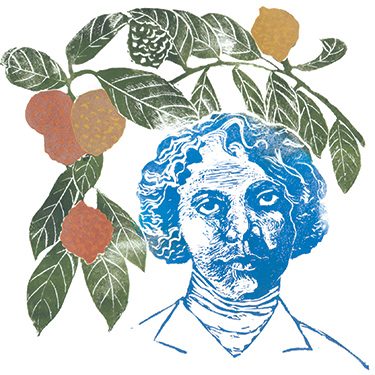 She was a phenomenal student and scientist—one who, at age 23, developed an early treatment for leprosy. But she died before getting full credit for her breakthrough.
Seattle native Alice Augusta Ball, born in 1892, completed her UW degree in pharmaceutical chemistry in 1912 and then earned a degree in pharmacy. In 1914, she received a graduate scholarship to the College of Hawaii (now the University of Hawaii), where Ball was the first woman and first African American to earn a master's degree in chemistry.
Her thesis focused on the awa root and the extraction of the active ingredient. Then she used the same technique on chaulmoogra oil, which had promise as a treatment for leprosy. Her breakthrough resulted in a therapy that helped many people survive the flesh-eating disease.
Sadly, Ball's promising career was cut short by damage to her lungs from chlorine gas during a gas mask demonstration. For several years, the Hawaii college president took credit for Ball's groundbreaking work. But in 1922, Hawaii's public health officer made it clear it was Ball who developed the extraction method that led to the leprosy treatment.
In recent years, Ball has gotten more recognition in Hawaii and across the country. Now a new Seattle park next to the Greenwood Library will bear her name.