Robert C. Canfield, 1922-2011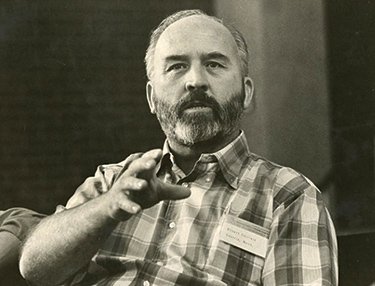 Robert Canfield, '51, a highly popular professor of restorative dentistry who spent 22 years on the faculty of the UW School of Dentistry, died April 19. He was 89.
Known as "Uncle Bob" for his friendly manner and love of teaching, Canfield received the UW's prestigious Distinguished Teaching Award in 1976 as well as the Honorary Lifetime Member Award from the Dean's Club for being active in organized dental-school and campus activities. In addition to his teaching and research, Canfield served as assistant dean for regional education and was acting chair of restorative dentistry.
"He was a very warm and charismatic person," says Seattle dentist John Townsend, '73. Canfield, who earned his D.D.S. degree from the UW in 1951, had a private practice in Seattle for 38 years. He served on the school's clinical faculty until he became a full-time faculty member in 1967. He retired in 1989.
Canfield also held an adjunct appointment as professor of neurological surgery at the School of Medicine, and was a visiting professor at Norway's University of Bergen.