Robotics could improve disaster response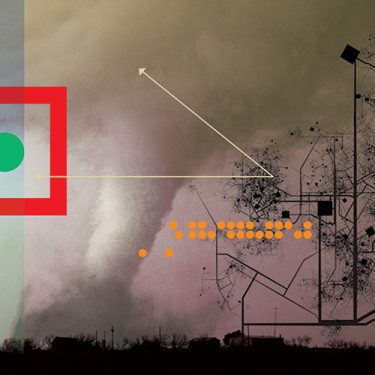 UW electrical engineers have developed telerobotics technology that could make disaster response faster and more efficient. They are working with a team of eight organizations as part of the SmartAmerica Challenge, an initiative designed by two of this year's Presidential Innovation Fellows to encourage technologies that help society.
"We are working on an application of technology that's clearly for the public good, and that's what motivated our team's idea," says Howard Chizeck, professor of electrical engineering. The group, called the Smart Emergency Response System team, aims to combine existing "smart" technologies to better serve society during disaster and crisis response. This includes using teleoperated robots for rescues and safety operations; a dispatch system that gathers information from cameras and sensors and pushes it out to first responders; drones for damage surveillance and rescues; and vests outfitted with sensors and GPS tracking to be worn by search-and-rescue dogs.
"The key is we're taking many developed technologies from different organizations and putting them together in a way that's innovative," Chizeck says. This telerobotics technology could help with future disaster responses and even create jobs, particularly for veterans. But the robotics technology itself is not complicated to operate and could be used by anyone.