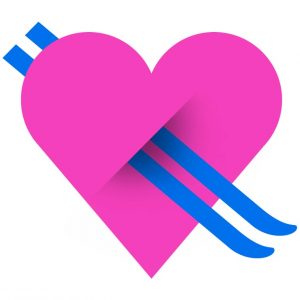 Theodore R. Anderson Jr. met his wife Sharron when they both were applying for positions at Ski Patrol. Wonder if they kept their romance under wraps for a while.
Anderson, '60, '65, who held two degrees in electrical engineering, and his wife also worked for Boeing in the Top Secret Building at Kent Space Center.
Theodore died May 1 at the age of 79.