Rooting interests at the London Olympics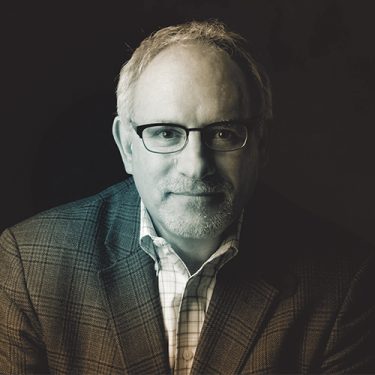 Summer is just around the corner, and what a time for rejoicing. (And not just because the weather has been so terrible for so long). We're wrapping up the UW's 150th anniversary celebration, and soon after that, it'll be time for the London Summer Olympics—another reason to celebrate the UW. That's because, as usual, Husky athletes will be leading the way. Is there a more famous female athlete in the world right now than Hope Solo, '04? The UW Alumni Association member and World Cup star will lead the U.S. women's soccer team in its pursuit of a third consecutive Olympic gold medal.
Long considered the premier female goalkeeper in the world, the Richland native's fame got a boost when she was a contestant on the 13th season of "Dancing with the Stars." Her competitive nature shone on the dance floor; and she sure didn't hesitate to express her displeasure when she was eliminated in the semifinals. But winning is in her blood. In addition to her UW success, she already has an Olympic gold medal to her name.
But Solo is just one of many UW athletes who have made a huge impact on the Olympics. Ever since Ira Courtney ran in the 100- and 200-meter races in 1912, Husky athletes and coaches played a big part in this world spectacle.
Who can forget the 1936 men's eight crew, which stunned the world by winning the gold medal at the Berlin Olympics? Or the heartbreak when Rick DeMont won the gold medal in the 400-meter freestyle at the 1972 Munich Olympics—only to have his medal stripped when he tested positive for a banned substance that was in his asthma medication. (DeMont, now a swim coach at the University of Arizona, was an assistant coach for the South African men's team at the 2004 Athens Games and the 2008 Beijing Games.) Derek Belt's story gives us a great look at how Huskies have fared at this rarified level.
The summer Olympics will thrill us as they always do. But it will be even more meaningful cheering on our athletes—the same folks who may have stood in line in front of you buying textbooks at University Book Store or studied in the carrel next to you at Odegaard Library.