Sally Jewell named to Foster School leadership chair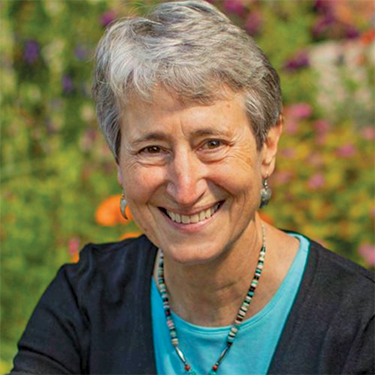 The Foster School of Business has appointed former Interior Secretary Sally Jewell, '78, as the Edward V. Fritzky Endowed Chair in Leadership for the 2021-2022 school year. Established in 2002, this prestigious faculty position is designed to bring distinguished leaders to campus to share their expertise.
Jewell currently serves on the boards of Costco, Symetra Financial, Green Diamond Resource Co. and The Nature Conservancy, where she recently served as interim CEO. Before she was named Interior Secretary, she was president and CEO of REI for eight years. Before that, she served as a Regent of the University of Washington, and her leadership and service benefited numerous nonprofit and civic organizations.