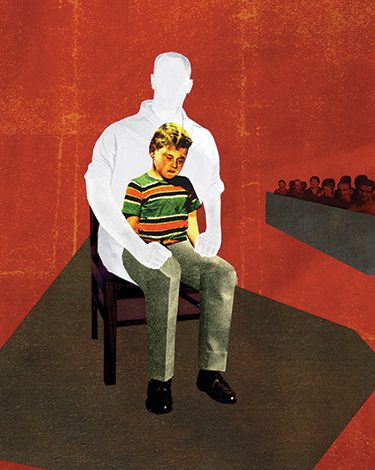 Under a new arrangement with the State of Washington, the UW School of Social Work will lead the first comprehensive statewide program to train social workers and caregivers who work with Washington's vulnerable children and families.
The newly formed Washington State Alliance for Child Welfare Excellence unites the resources of the School of Social Work, UW Tacoma's Social Work Program and Eastern Washington University's School of Social Work with the expertise of the state's Department of Social and Health Services.
Additionally, Partners for Our Children, a center for child welfare policy and analysis affiliated with the School of Social Work will be in charge of evaluating training effectiveness—a first in the nation.
"The alliance is a groundbreaking collaboration designed to strengthen professional expertise and enhance the skills of foster and adoptive parents—creating better futures for Washington children and families," says Eddie Uehara, dean of the UW School of Social Work.
About 9,500 children and 7,800 families receive state child-welfare services every month. About 800 to 1,000 children receive these services at home while the rest receive services in foster care. Previously, service-provider training was the exclusive province of DSHS.
In 2012, U.S. News and World Report ranked the UW School of Social Work's master's of social work program third among the nation's 153 social work graduate schools.