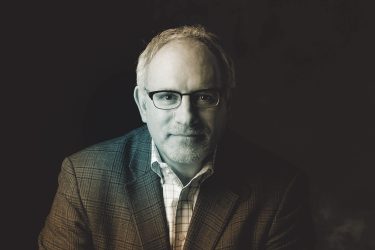 The President is leaving, the state government doled out yet another discouraging budget cut, and there's a bit of uncertainty in the air at the University of Washington. But the truth is, that's only part of the story.
For if you take shelter from the winds of change for just a moment, you will realize that the UW is still an impressive place that instills incredible pride in its alumni.
You've heard of Columbia, Stanford, UCLA, the University of Chicago, Vanderbilt, Cornell and Northwestern, right? Well, their medical schools were all ranked lower than the UW School of Medicine in the prestigious research category by U.S. News & World Report in its recently released annual rankings of graduate and professional programs. (The UW ranked sixth, tied with Duke, Michigan and Yale.) In the primary care rankings, it was no contest: The UW was No. 1 for the 17th year in a row.
That's huge. So is the fact that in fields ranging from education to computer science, from geology to biostatistics, UW graduate programs rank among the best from coast to coast. Again.
But that just scratches the surface. While you know the UW women's softball team is ranked No. 1 in the nation and headed for another College World Series appearance, UW students are spending time in Guatemala studying the impact of producing biofuels—and how that has led to environmental problems and a loss of human rights.
You get the point. This place matters. In this issue, we recognize people who make this place what it is—from Bruce Nordstrom, '55, who started out selling shoes for his father and is this year's Alumnus Summa Laude Dignatus, to the winners of the Distinguished Teaching Award and Marsha L. Landolt Distinguished Mentor Award, eight dedicated, passionate instructors and researchers from all walks of life who have made indelible impressions on their students.
Changes will happen, people will come and go, and the painful financial situation will be dealt with, somehow. But never let those things overshadow what the UW means to us.
---