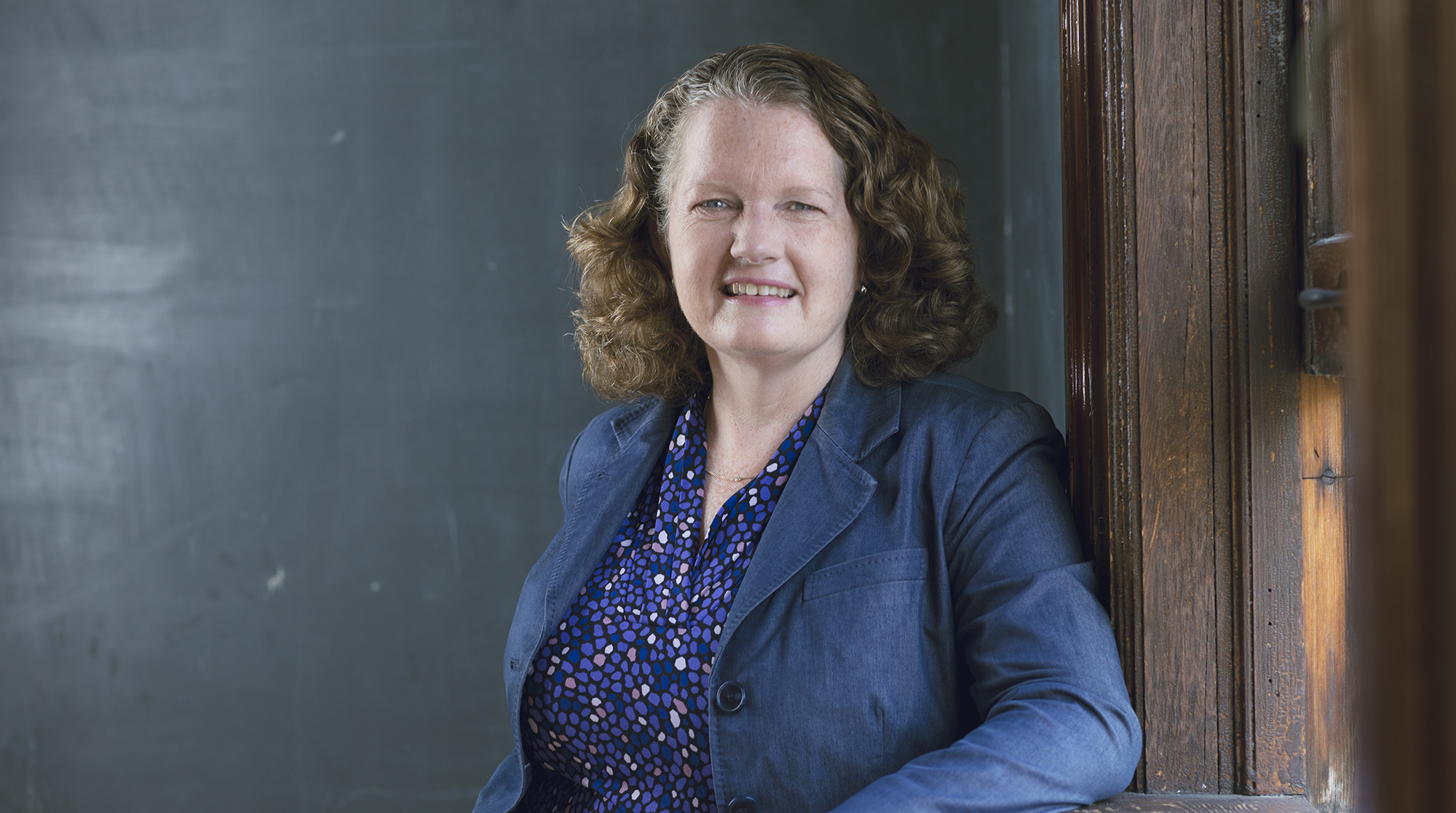 What is your UW story? We all have stories about our Husky Experience and what the UW means to us—as alumni, lifelong learners or friends of our incredible, world-class university. For many, the Husky Experience was life-altering, whether we are first-generation college students or married to a fellow alum.
Since my time here as a transfer graduate student, I have learned that nearly one-third of the undergraduate degrees from the UW are earned by transfer students, a reminder that there are many roads that lead to and from the UW. The UW has been a defining institution in my life, and I am reminded every day of its life-changing, global impact and our dynamic network of nearly a half-million alumni.
This is a critical time for public higher education. To support the University in shaping innovation, research, culture, communities and lives, we must engage and mobilize our community as never before to continue the legacy from which many of our Husky Experiences were born.
Your UWAA board and staff are hard at work to build on the UWAA's 128-year history and record of success. Over the next year, we will prioritize efforts to maximize our impact through high-caliber programming. We will continue to mobilize the UW community in support of increased access and affordability for students. We will work to support increased public investment in higher education. We will champion alumni-student connections through our Huskies@Work, Career Treks and other initiatives. And we will continue to advance the powerful difference-making of our Race & Equity programming, including expanding the successful and thought-provoking Interrupting Privilege course.
To address the issues being debated in these dynamic, unsettling times, the alumni association is increasing civic engagement programming to foster a truly "big tent" that will include traditionally less-represented viewpoints and content that addresses active citizenship, civil discourse and community participation. This is the time for us to authentically listen to one another, attempt to understand perspectives different from our own, and support strong public institutions—like the UW—that work for the common good.
My family will be sporting purple with pride as we celebrate the UW and its impact on countless lives. I hope to have the opportunity to hear your UW story. Please share it with your elected officials and others in your community as we work together to support our UW. Please join our UWAA and UW Impact teams and actively engage in all that the UW has to offer. 
Go Dawgs!