Targeted ultrasound could offer cheap, pain-free breast cancer detection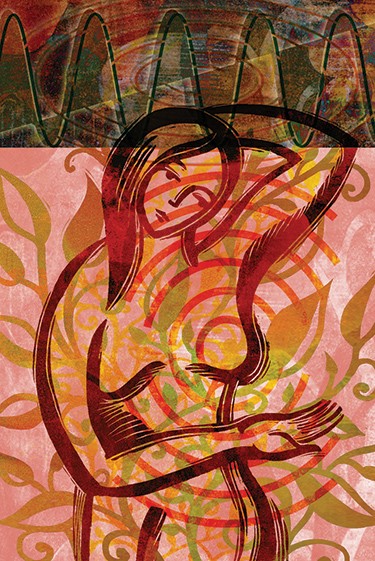 An inexpensive, noninvasive test can accurately detect breast cancer in younger women, and has the potential to spare thousands from unnecessary surgeries and biopsies, according to new research led by Constance Lehman, UW professor of radiology and director of imaging at the Seattle Cancer Care Alliance.
The research, presented at a recent meeting of the Radiological Society of America, consisted of two studies involving more than 2,600 women younger than 40 who had identified a lump in a breast. A technique called targeted ultrasound, which uses sound waves to create an image of the area of the breast where the lump is found, caught 100 percent of the cancers among the women.
Many breast lumps, especially in younger women like those studied here, aren't cancerous. Compared with mammography, ultrasound is better able to detect breast changes in younger women, whose breast tissue is frequently denser. Moreover, in many of the women studied, ultrasound was able to confirm that a lump was benign—suggesting that the technique could enable some women to avoid the pain and worry of surgery or biopsy.