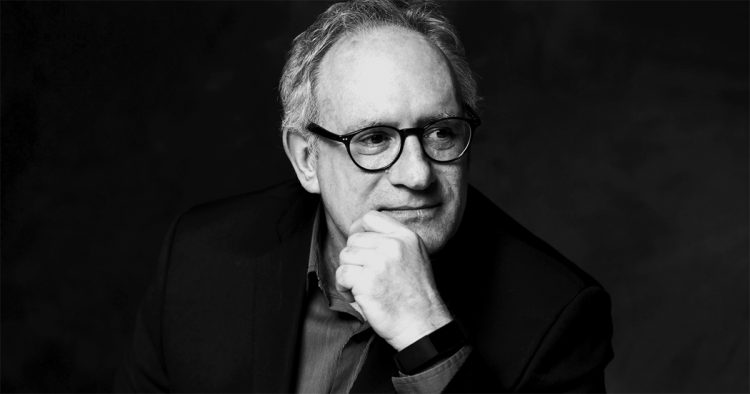 When I pass Green Lake every week and see the throngs of walking, running, skating, pedaling, stroller-pushing humans, I always smile and wish I were out there with them. But that glee doesn't last very long, as my mind drifts to a bungalow situated a few blocks west of Aurora Avenue N.E. That home had its heart torn out on Sept. 12, 2001.
You read that date right: 9/12. It's a date most people pay little mind to, given the stunning events of 9/11. But the day after our country was attacked, word came of another, even more personal tragedy. A sightseeing plane fell from the sky over a field in Mexico, killing 16 Husky football fans. They had signed up for a weeklong cruise to Florida to watch the Huskies take on the mighty University of Miami in the Orange Bowl. And with the ship stopped in Mexico halfway there, those 16 Husky fans went off to enjoy a side trip that day.
More than 1,000 Husky fans signed up for that private cruise featuring Husky legends such as retired coach Don James and quarterback Sonny Sixkiller. It was the kind of trip people save up for a lifetime. Lisa Marie Styer, '87, who lived in that bungalow near Green Lake, was one of those fans. Joining her on that trip of a lifetime were two of her closest sorority sisters: Sue Dalton, '85, and Karen Burks, '86. Burks—a mom of two young daughters—decided to accompany Styer on that doomed plane.
While Editor Tom Griffin spent his time working on our Sept. 11 coverage for this magazine, my assignment was to write about the unspeakable loss that occurred on Sept. 12. Like everyone else, I was already numb from Sept. 11 when I learned that one of the people killed in the Mexico crash was someone I knew pretty well: Geoff Vernon, '65, owner of a local publishing company who at the time was president of the UW Alumni Association. I got to know him because he served on this magazine's editorial board.
I spent the next few weeks driving all over the Puget Sound area, visiting the homes or work places of those who perished in Mexico, gathering information, quotes and photographs so I could write obituaries for our December 2001 issue. I never made it through a day without crying. Which brings me back to that home near Green Lake. I learned that Styer was 36 years old and enjoying a fast-rising career as a customer engineer at Boeing. Like her dad and brother before her, she came to the UW to study civil engineering. And just like them, she was nuts about Husky football. Since her student days, she owned season tickets and met her three closest sorority sisters for breakfast and a stroll down the Burke-Gilman Trail to Husky Stadium for every home game.
On that awful fall evening, her distraught, disbelieving family had gathered in her living room, aching because she would never walk through that door again. I see her face in the photo her family loaned to us—standing with two friends in front of the Rose Bowl—and the lump in my throat always gets heavier. The headline we used on that story has been emblazoned in my brain cells and will never go away: Remember the Huskies. Karen Burks, Scott Columbia, Charles and Shirley Genther, Mary Kearney, Barbara Martin, Dwight and Lois Mitchell, Larry and Linda Schwab, Lisa Styer, Geoff and Judy Vernon, Larry and Judy Wade, Theodore Zylstra. I will never forget you.
---