Thomas James Pressly, 1919-2012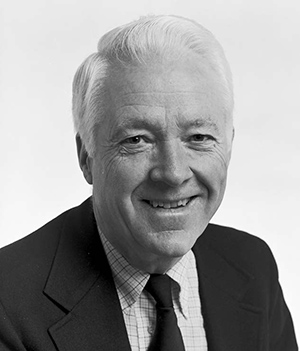 Thomas James Pressly, who taught history at the UW for almost 40 years, died April 3. He was 93.
Pressly, who served the UW from 1949 until 1988, was a giant in his field, the history of the South and the Civil War. Over his distinguished career, he taught more than 20,000 students, and in 1974, the UWAA recognized him as an "Outstanding Teacher."
Born in 1919 in Troy, Tenn., Pressly witnessed the lynching of a black man when he was 12. In an article on www.blackpast.org, he recounted a story about his parents that took place in the early 1900s. A black man failed to get off the sidewalk and walk in the ditch when a teenage girl walked past. When a crowd of white people gathered and began to search for the black man, Pressly's parents hid him in their store and sent him away on their own horse advising him never to return to Troy because of the risk of lynching.