Chuck Close exhibition on display at Henry Art Gallery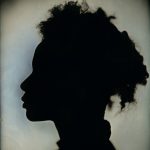 Though he captured the art world's attention in the 1960s with his enormous hyperreal portraits, photography has always been a medium for Chuck Close, '62.
An exhibit at the Henry Art Gallery surveys his photographs and dips into local collections to include paintings, works on paper and tapestries. It runs through April 2.