UW cardiologist implants a quicker, safer defibrillator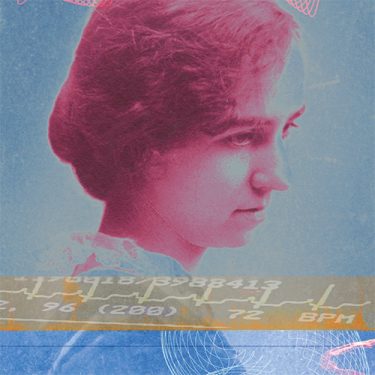 Sixty minutes was all it took for Jordan Prutkin, a UW cardiologist, to implant a new, improved kind of defibrillator in Merle Yoney's chest. At age 78 this was Yoney's fourth implanted defibrillator following years of heart problems. The defibrillator detects heartbeat problems and delivers an electrical shock that returns the heart to normal rhythm.
Certain risks associated with traditional defibrillators have been eliminated with the new device, including the risk of a collapsed lung or heart perforation. This new device is not inserted into a heart vessel like most defibrillators. Instead, the wires are implanted at the bottom of the rib cage and breastbone. Because the wire is outside of the chest wall and just under the skin, there is less risk of infection.
While the device is an improvement over traditional internal defibrillators, it is not appropriate for everyone. It cannot be used for patients who have a pacemaker. UW Medicine was first on the West Coast to use the device because Prutkin and Kristen Patton, another UW cardiologist, implanted the device two years ago during the clinical trial that led to FDA approval. Gust Bardy, a UW clinical professor of medicine, helped found the company that made the device.