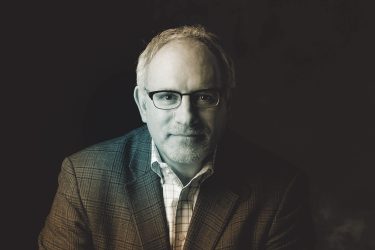 One of the most disappointing aspects of the terrible state budget cuts isn't just that the University of Washington will take a big hit. It's how easily the state Legislature aimed its budget-cutting ax at the University.
No one questions what an awful job state legislators face, having to decide which services to cut or eliminate. Equally lamentable, however, is the impact these cuts to higher education will have—not just to the UW, but to the state and its economy. Now, more than ever, the major players in the state economy—Boeing, Microsoft, etc.—are lamenting the critical need for more highly educated, highly skilled workers. The sad and scary fact is that those companies will go outside of Washington to find them.
Boeing and Microsoft are just two of the major companies around here who have put their money where their mouth is, donating millions of dollars to the University precisely because they know how valuable the UW is to the state's economy. It'd be great if state legislators got that, too.
What's clear is that the University needs to do a better job of cultivating feelings of loyalty and support among alumni and decision makers. The UW has long been a source of pride for the state of Washington. But the way state support has been evaporating, it sure doesn't seem that way.
Just spouting the facts about the UW's impact on our state doesn't seem to work any more. It's the gut-level feelings of pride that matter—the kind I experience when I walk past the Medal of Honor monument on Memorial Way and into Mary Gates Hall, where I pass the wall featuring the photos of the 35 UW Rhodes Scholars. It's that feeling of admiration and awe when I pass the facilities where bone-marrow transplantation was invented, or when I remember that I took a painting class in the same room as Chuck Close, or enter the William Foege Building, named for the alum who saved the world from smallpox. That kind of pride.
One great way to show your pride is to become an UW Alumni Association member. You've probably heard that it's our Spring Membership Drive, and membership supports this magazine. To learn more about membership, visit UWalum.com.
---