Year in review: 2016 news from the University of Washington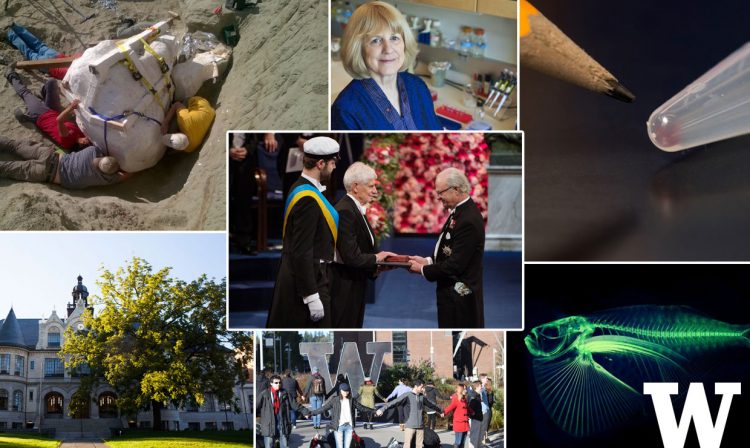 The research happening here at the University of Washington—across all three campuses—is exceptional and selecting only a handful of stories to feature from the hundreds, if not thousands, that came out this year is a monumental task.
Using UW Today's page view data, social media reach and news coverage, we have narrowed it down to these highlights showcasing the impact and ambition of the UW's work regionally and around the world. See the list over at UW News.