Renee Erickson short-listed for Outstanding Chef at 2019 James Beard Awards
A tip of the toque is in order.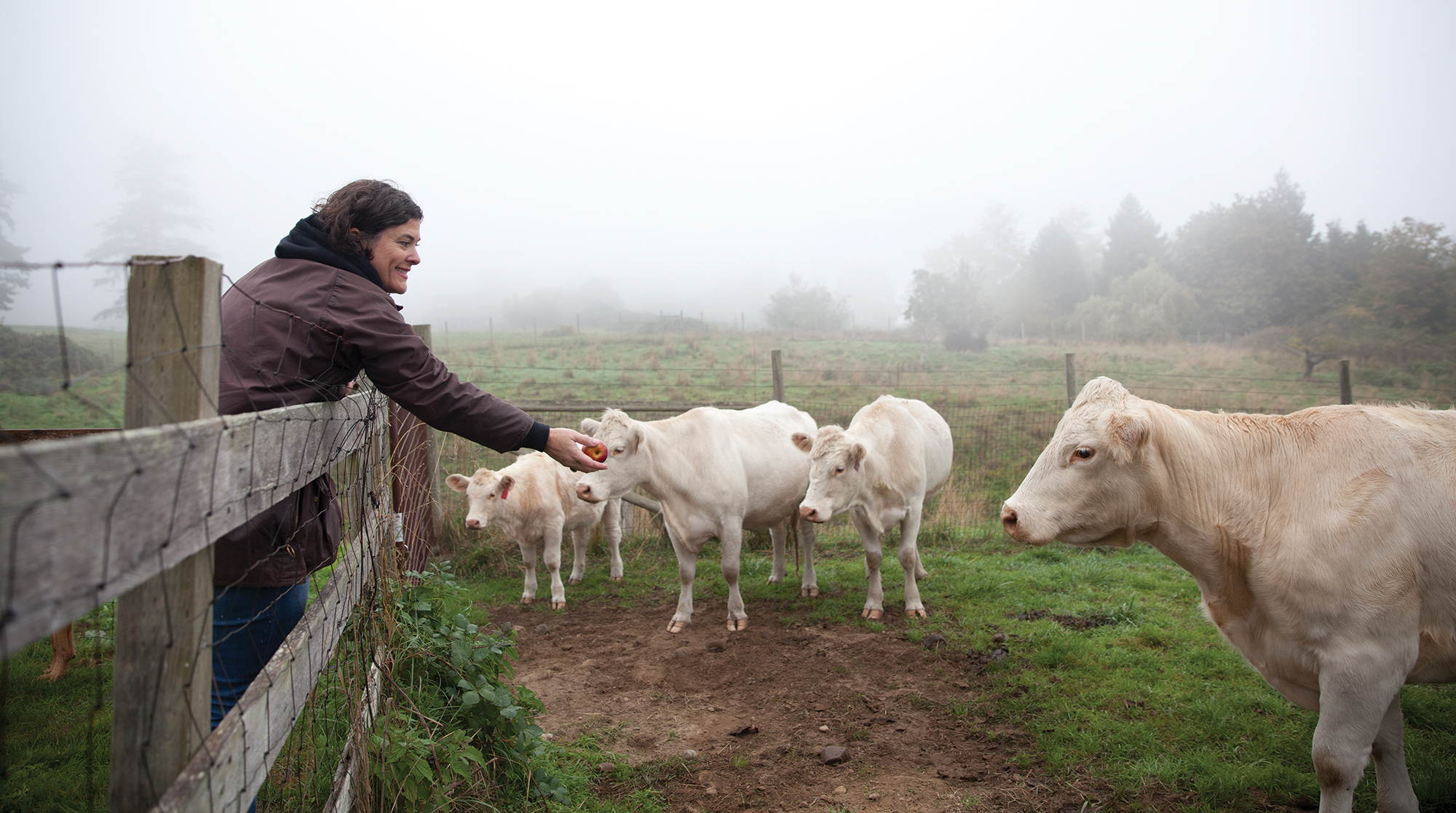 Renee Erickson, '95, was a competitive softball player in college. While she has left her bat and glove behind, she continues to hit home runs. The Oregon Duck turned Husky was named a semifinalist for Outstanding Chef in the 2019 James Beard Awards.
Erickson, who holds a bachelor's degree in painting from the UW, is being honored for her work at her restaurant Bateau, an upscale steak house in Capitol Hill that features beef raised on her farm on Whidbey Island. She is no stranger to the James Beard Awards, considered the Oscars of the food world. In 2016 she was named Best Chef in the Northwest for her work at her restaurant The Whale Wins. (We wrote a feature about her here.)
Finalists will be announced on March 27, and the James Beard Award Gala will take place on May 6 in Chicago. So pick up your fork and stay tuned.
---