This year's Distinguished Teaching Award honorees: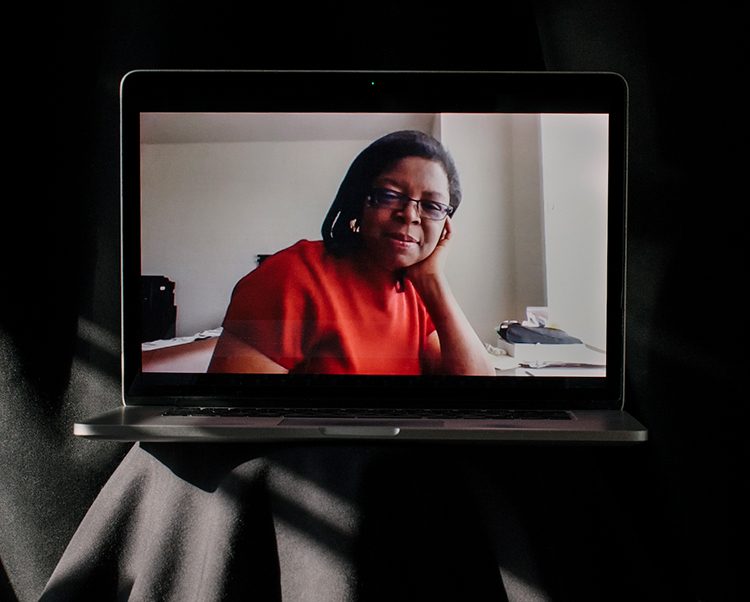 Mabel Ezeonwu
Associate Professor, School of Nursing and Health Studies
UW Bothell
"The students have been adaptable, flexible and very understanding of this change. Every one of us have been impacted by the pandemic. Students are worried about their health and that of their loved ones. Many are frontline workers including navigators, first responders, and registered nurses. Others work in different places that support essential services to make ends meet, and many are parents. Yet, they complete their assignments, show up for class, ready to learn. That is resilience."
* * *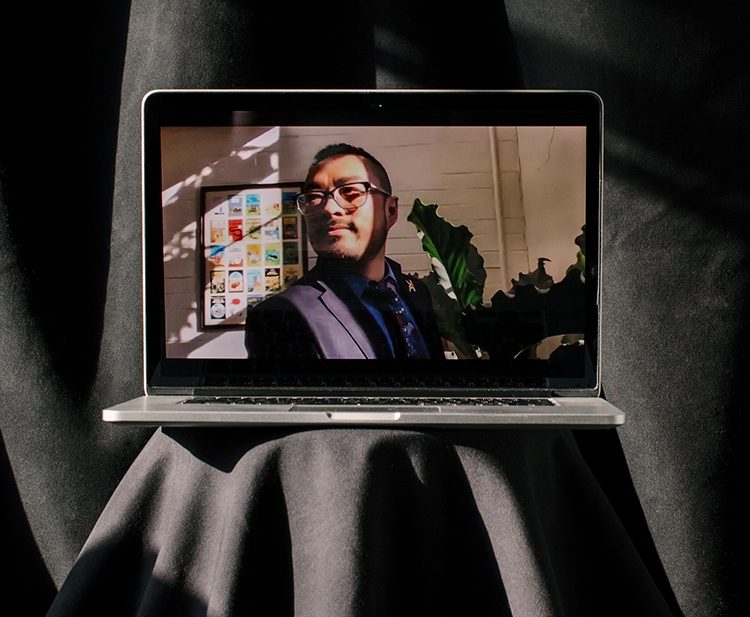 Xiaosong Li
Professor, Chemistry, College of Arts & Sciences
UW Seattle
"My father passed away on May 1 and I was unable to travel to his funeral and be with my family due to quarantine. Going from the enormous sadness to teaching in his honor is the biggest adjustment I have to make. I would like to dedicate this honor to my father who paved the way for my success."
* * *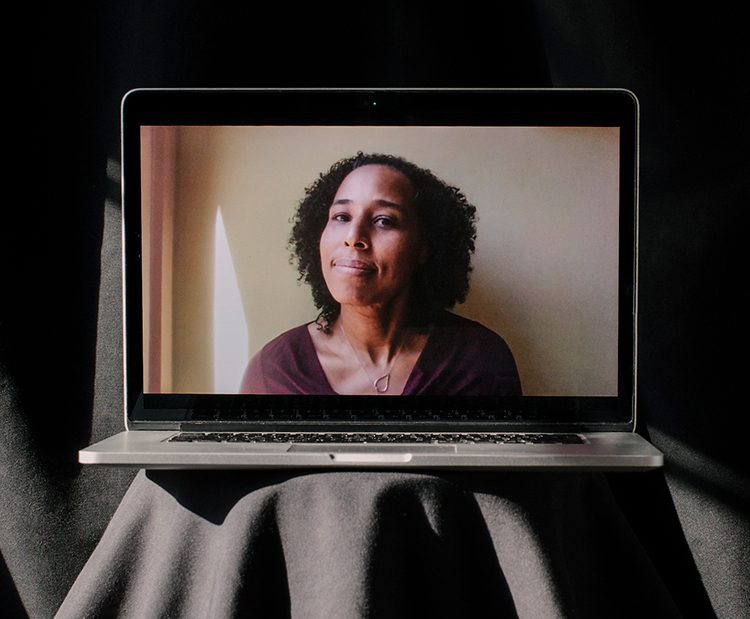 Karin Martin
Assistant Professor, Evans School of Public Policy & Governance
UW Seattle
"I taught Public Policy Analysis, one of the core courses in our Master's of Public Administration program. Our students are perennially resilient, creative, and committed. So I'm not really surprised that they continue to be so, but it certainly makes me happy to see."
* * *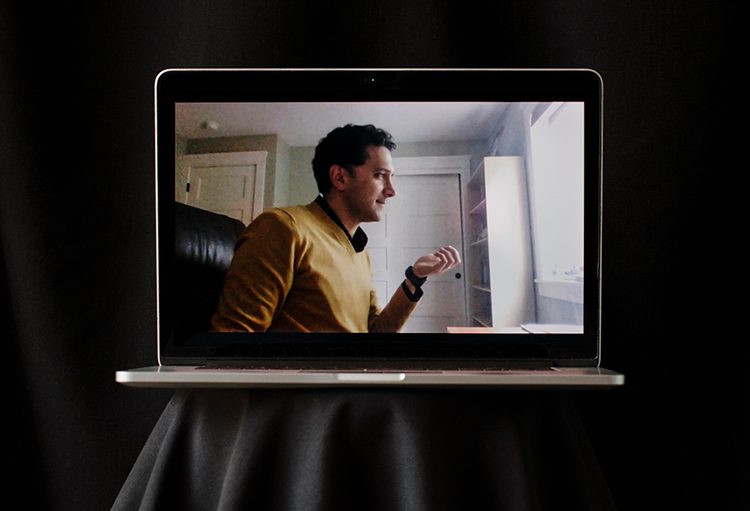 Ali Rowhani-Rahbar
Associate Professor, Epidemiology, School of Public Health
UW Seattle
"My biggest learning was the importance of clear communication at times of uncertainty. While I'm not teaching this quarter, purely based on communications with my trainees, I can tell that they are resilient and striving to find creative ways to continue the process of learning in effective and efficient ways. I have had to work during quite odd hours so I can spend time with my family. I'm pretty sure I'm not alone in doing so!"
* * *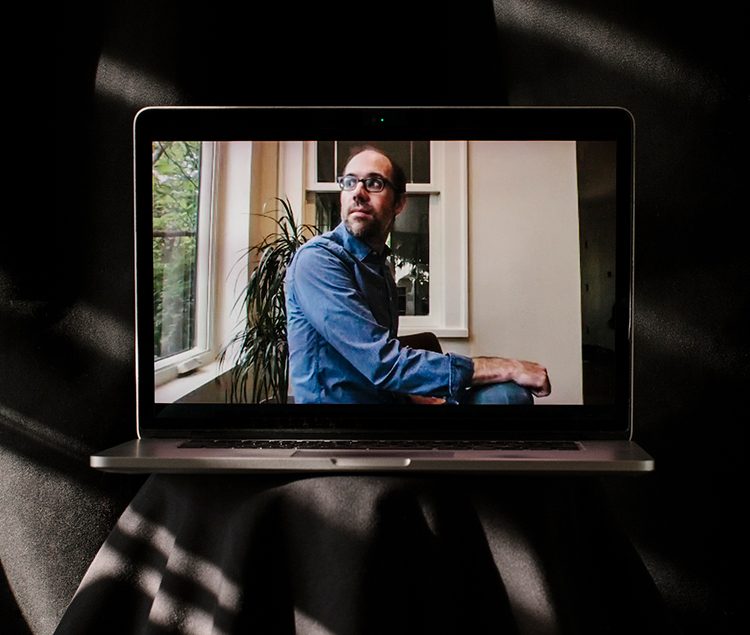 Ian Schnee
Senior Lecturer, Philosophy, College of Arts & Sciences
UW Seattle
"My biggest challenge was figuring out how to run a final exam that was fair to students and still kept the integrity of the class. I decided to change the test significantly and make it an open-book, open-note test and allow them to work in groups. It went very well. Collaborative work like that might have actually led to greater long-term learning than my traditional exam, and I didn't have to worry about policing them."
* * *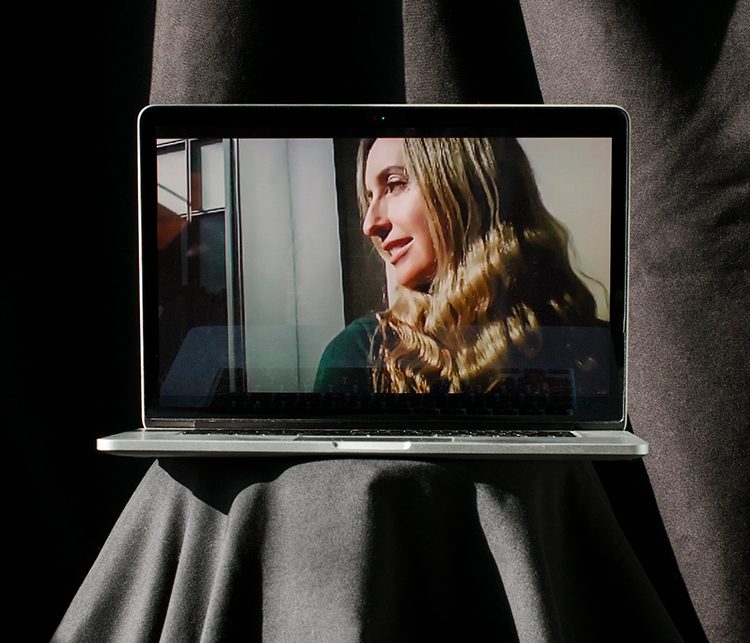 Alyssa Taylor
Lecturer, Bioengineering, College of Engineering
UW Seattle
"It was a vital transition for the health of our community, but it was extremely disappointing because it was a laboratory class where the student teams were planning on developing hands-on experiments for their drug delivery solution designs. We had to pivot to experimental design proposals instead. My students have taken on this challenging new learning environment with positivity, creativity, and have continued to help invent the future of medicine despite the constraints we're facing."
* * *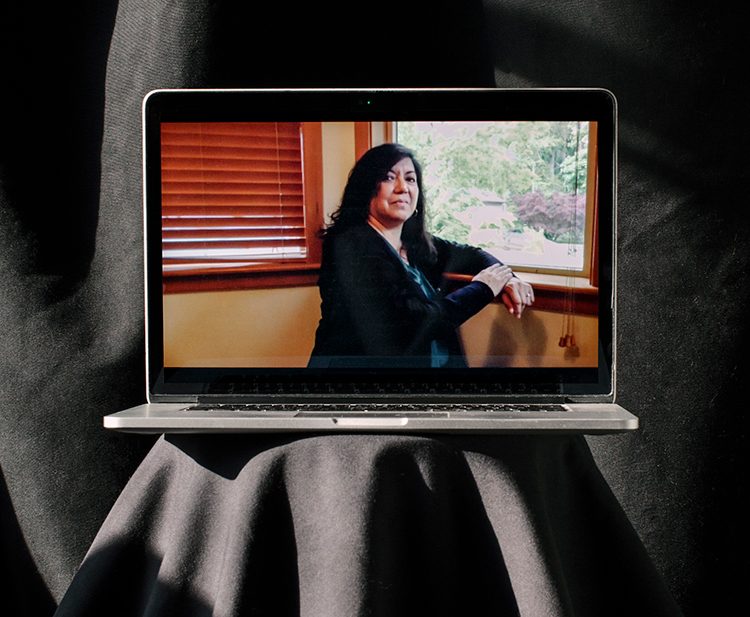 Tanya Velasquez
Senior Lecturer, School of Interdisciplinary Arts and Sciences
UW Tacoma
"I was actively teaching when the University abruptly shifted to online learning in Winter quarter. The hardest thing about shifting to remote learning was not getting to engage with my students those last two weeks. Yet, our Zoom dialogues were rich nonetheless and I was pleased that emotional connections to the subject matter and one another were still somewhat possible. At the time of the abrupt shift, I learned that my students are incredibly gracious and flexible because under any circumstance they want to learn. And I also learned that being organized really pays off!"
* * *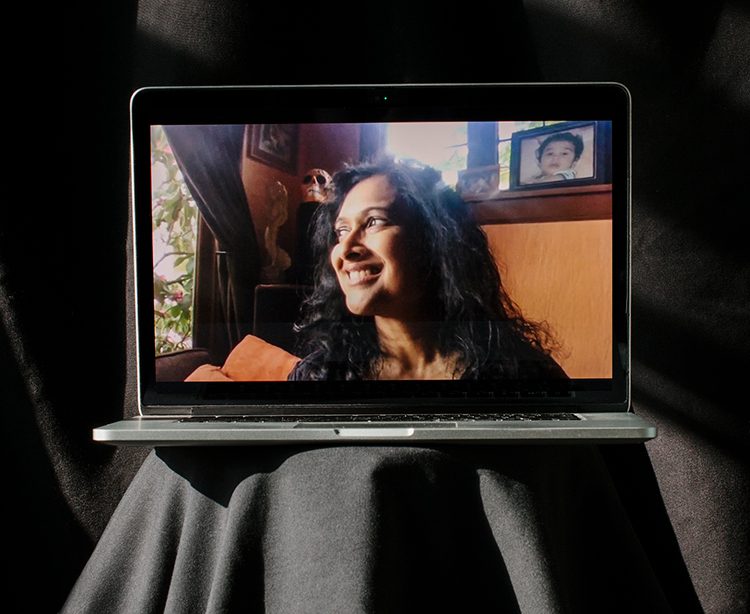 Manka M. Varghese
Marsha L. Landolt Distinguished Graduate Mentor
Professor, College of Education
UW Seattle
"Although many of us are always aware of the suffering for those who are made most vulnerable, I think the biggest adjustment has been to carry that with us at a much higher degree. I have been checking in with students in terms of their mental health and emotional well-being and reassuring them when they have felt down or not felt like doing schoolwork. I think mirroring their emotions for them is really helpful rather than deflecting or trying to appear superhuman to them."
Meet the photographer
Learn about Jackie Russo, the portrait photographer in Mexico City who produced the photos of these teachers for our June 2020 issue.