Founded in 1994, the Multicultural Alumni Partnership (MAP) is dedicated to promoting diversity at the UW and in the UW alumni community. MAP leads the way in addressing issues of equality and equity through scholarships, mentoring, lectures and University community engagement. MAP is open to everyone; the only qualification is a passion for diversity and social justice.
MAP administers a number of awards and scholarships. The UW Alumni Association is proud to introduce the 2021 recipients of the Distinguished Alumni awards.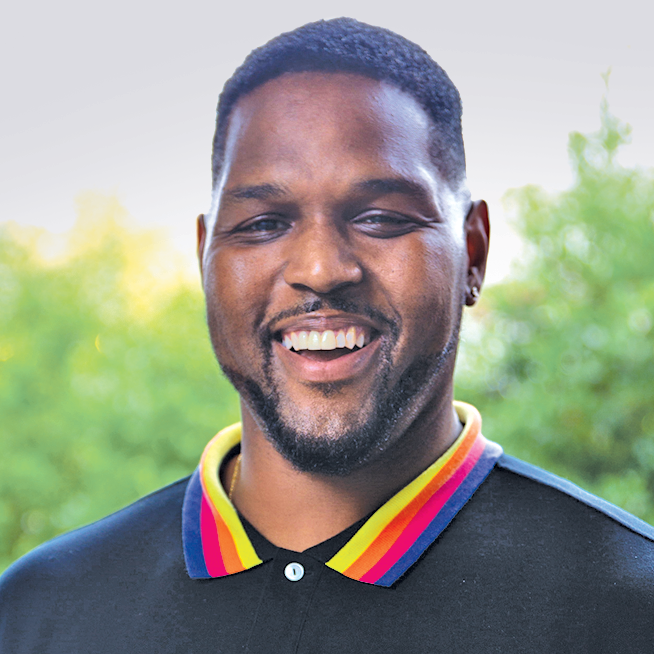 —Distinguished Alumni—
Marcus Harden, '18, is an educator, mentor and advocate. He took part in the UW's Danforth Educational Leadership Program and earned a master in education. He started his career as an intern in the U.S. Senate and worked for the King County Superior Court through Family Law Facilitation. He worked in Seattle Public Schools for 15 years. Marcus is now senior director of academics and development for Overtime Elite Academy in Atlanta, GA.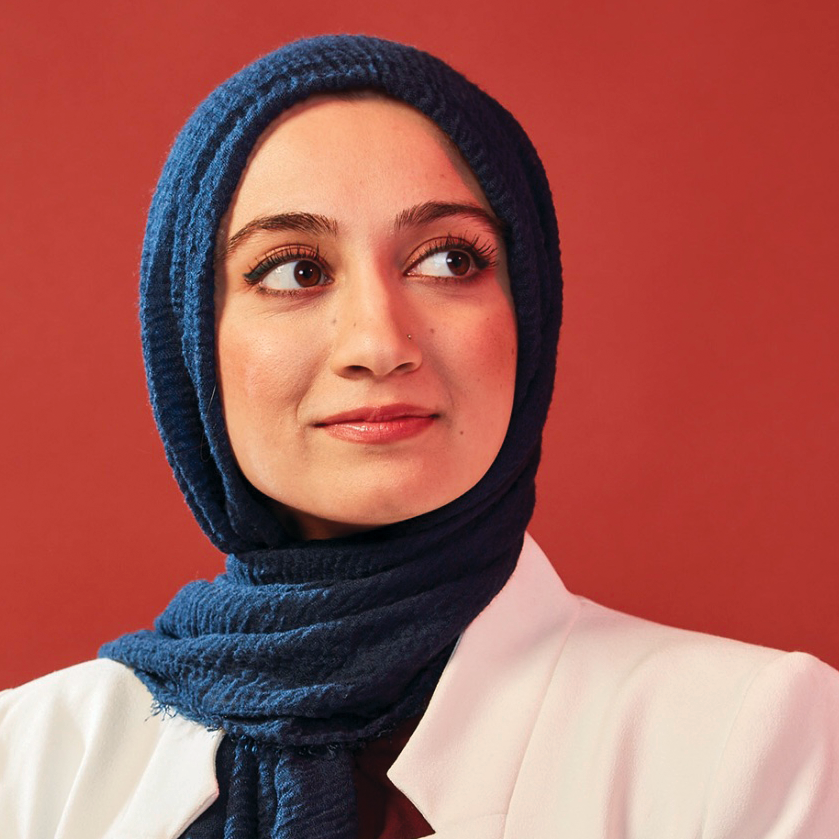 —Young Alumni—
Varisha Khan, '17, joined the Redmond City Council in 2020 and became one of the first Muslim women elected to public office in Washington state. Her work at nonprofit organizations in King County focused on making media and government more representative and inclusive. As a council member, she advocates for environmental sustainability, criminal justice reform and renters' and workers' rights.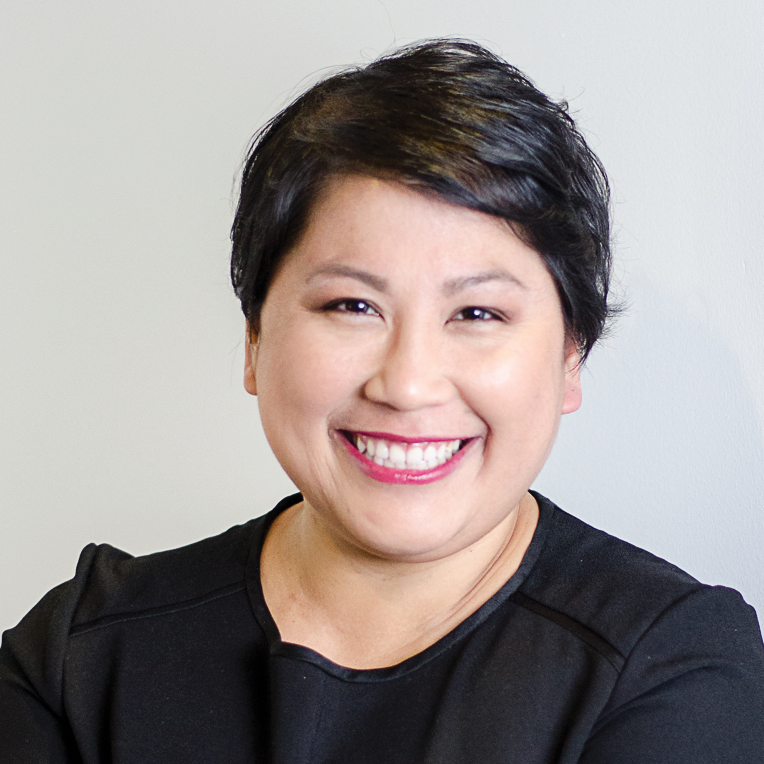 —Distinguished Alumni—
Mỹ Tâm H. Nguyễn, '06, has a background in politics as well as experience working to serve marginalized communities in the public, private and nonprofit sectors. She also studied design in graduate school at Harvard University. In 2021, she founded her company làmdi to consult leaders and organizations in transition. Previously she worked in accessible and affordable housing and lead public engagement for the Seattle city planning team.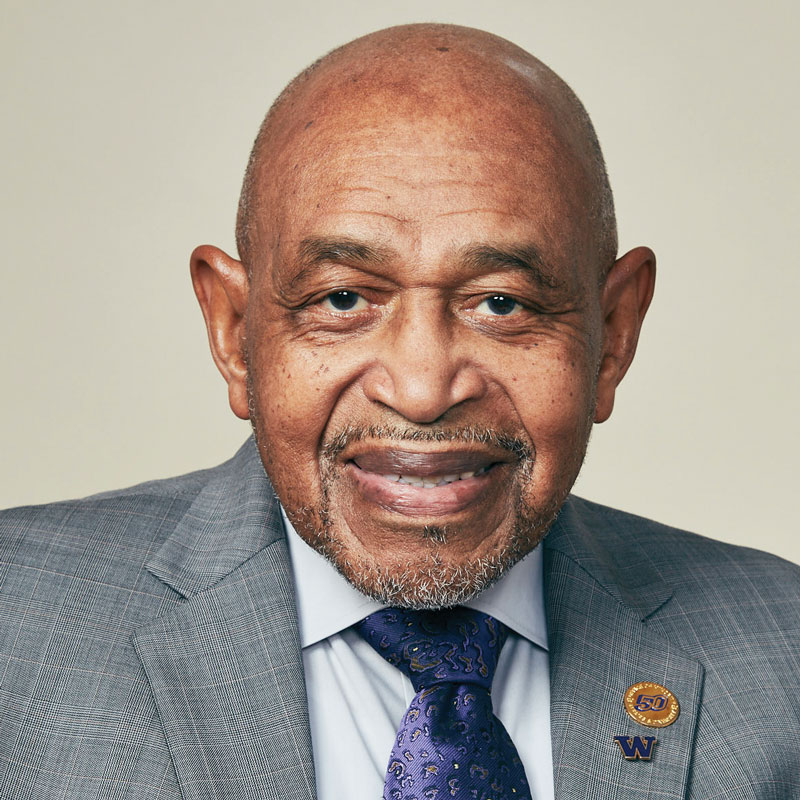 —Samuel E. Kelly Distinguished Alumnus—
Emile Pitre, '69, tutored and mentored UW students over four decades. As a graduate student in the late 1960's, Pitre helped found the Black Student Union whose calls for diversity and equity led to the establishment of what became the Office of Minority Affairs & Diversity. Later, he taught at and led the Instructional Center. Before he retired, he served as OMA&D assistant and associate vice president for assessment. He is a keeper of history for OMA&D.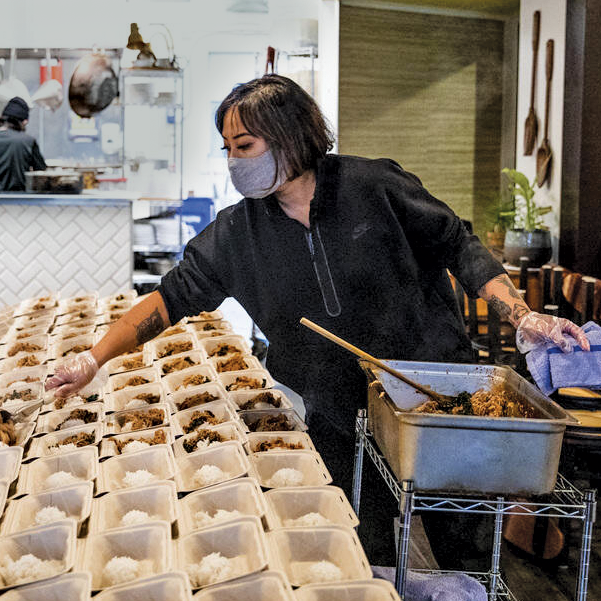 —Community Organization—
The Seattle Community Kitchen Collective started in 2020 when chefs and restaurant owners in Seattle's South End transformed their establishments to feed neighbors in need. Melissa Miranda, '07, who opened Musang in 2016, used her Beacon Hill kitchen for feeding community members during the pandemic. The collective continues to seek ways to promote food education and food security.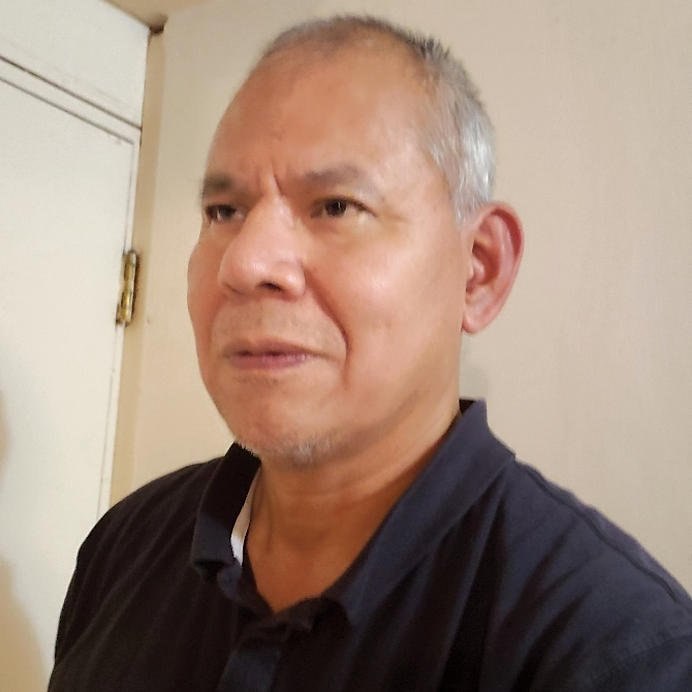 —Distinguished Alumni—
Michael Tulee, '93, '15, (Yakama) is executive director of the United Indians of All Tribes Foundation, a Seattle-based community center and cultural home for urban Indians. Tulee studied geography and teaching at the UW and later returned to complete a Ph.D. in Environmental and Forest Sciences. He has also worked in government and as a recruiter for the Boys & Girls Club. He teaches American Indian Studies at the UW.